A series of activist, institutional criticism and anti-aesthetic art works, actions and installations.
Stages the project
implementation:
Launch a portal:
artaktivist.org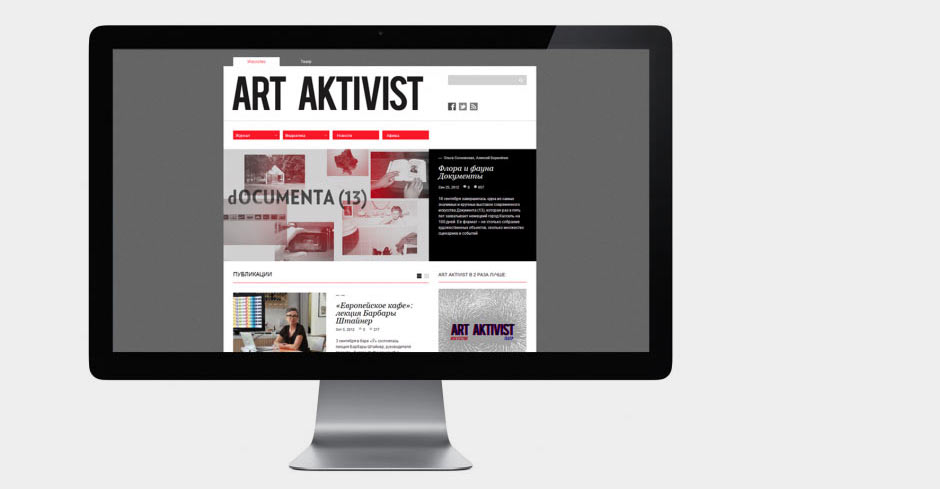 Art Aktivist
: portal about modern Belarusian art and art activism. The portal has worked for three years and became a catalyst for many changes in the system of Belarusian art.
The video features the representatives of Belarusian culture: artists, curators, owners of galleries, poets propagating notions connected with contemporary art. Everybody is wearing balaclavas; it may be the desperate gesture aiming at attracting the viewer's attention to concepts of contemporary art. Video was conceived as humourous ending to the individual exhibition in Homel (Belarus). Due to the terrorist attack in metro in Minsk in 2011, the public video presentation was not realised and the projection one year later lost its ironic component, becoming the impulse for realisation of major multimedia project
Art Aktivism
, in which the representatives of different countries demonstrate their own manifesto.
Art Terrorism
(From Partisans
to Activism)
The basement of the
Arsenal Power station
was opened and converted in the art-terrorist den. The installation showed a video
Art Terrorism.